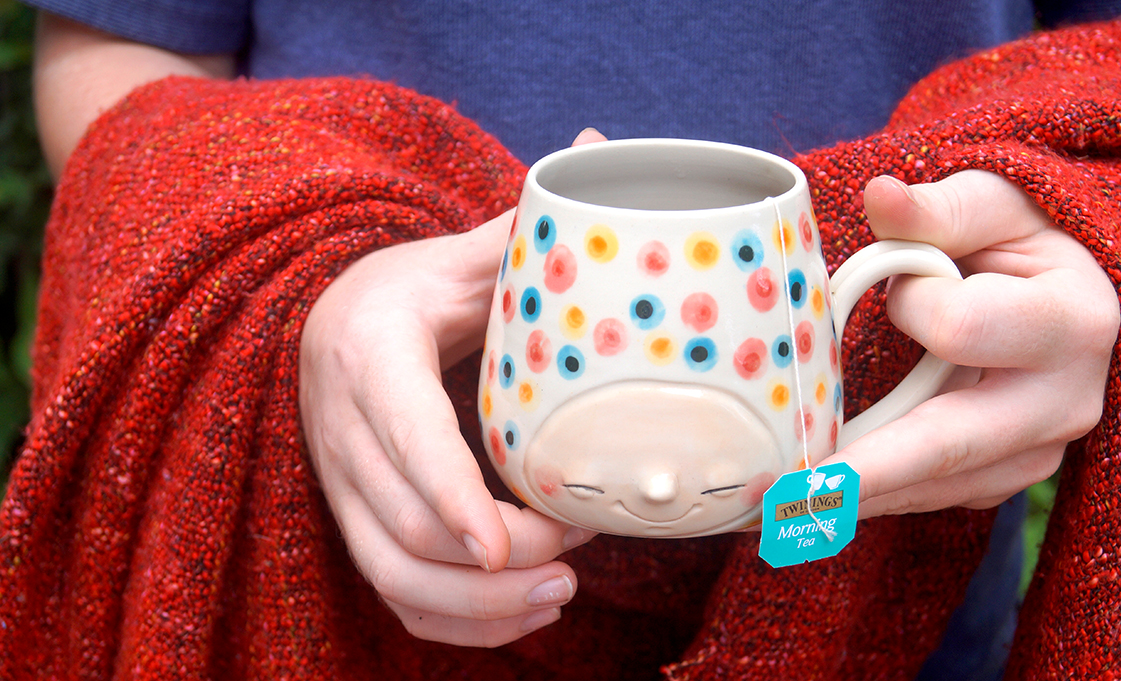 My studio
Nestled in the clouds on the Sunshine Coast Hinterland, my little studio opens to the public only a few times a year. For more info keep an eye on my blog page or join up to my mailing list.
My work can be found in an artist co-op in the main street of Maleny where I man/woman the shop a couple of days each month. Find me at:
Peace of Green Gallery
38 Maple Street
Maleny, Queensland
+617 5499 9311
Monday – Sunday 9:30 – 4pm
www.peaceofgreengallery.com
International customers
www.etsy.com/au/shop/Belinism
Please contact me if you are interesting stocking belinism.